Wood products
Our diverse range of products include a variety of wood billets for multiple uses. We help you design the perfect product that is cost-effective and best suited for your needs using PEFC or FSC certified Finnish pine wood.
Thanks to our modern storage facilities we can stock our top products on site, which enables us to ensure fast and flexible deliveries.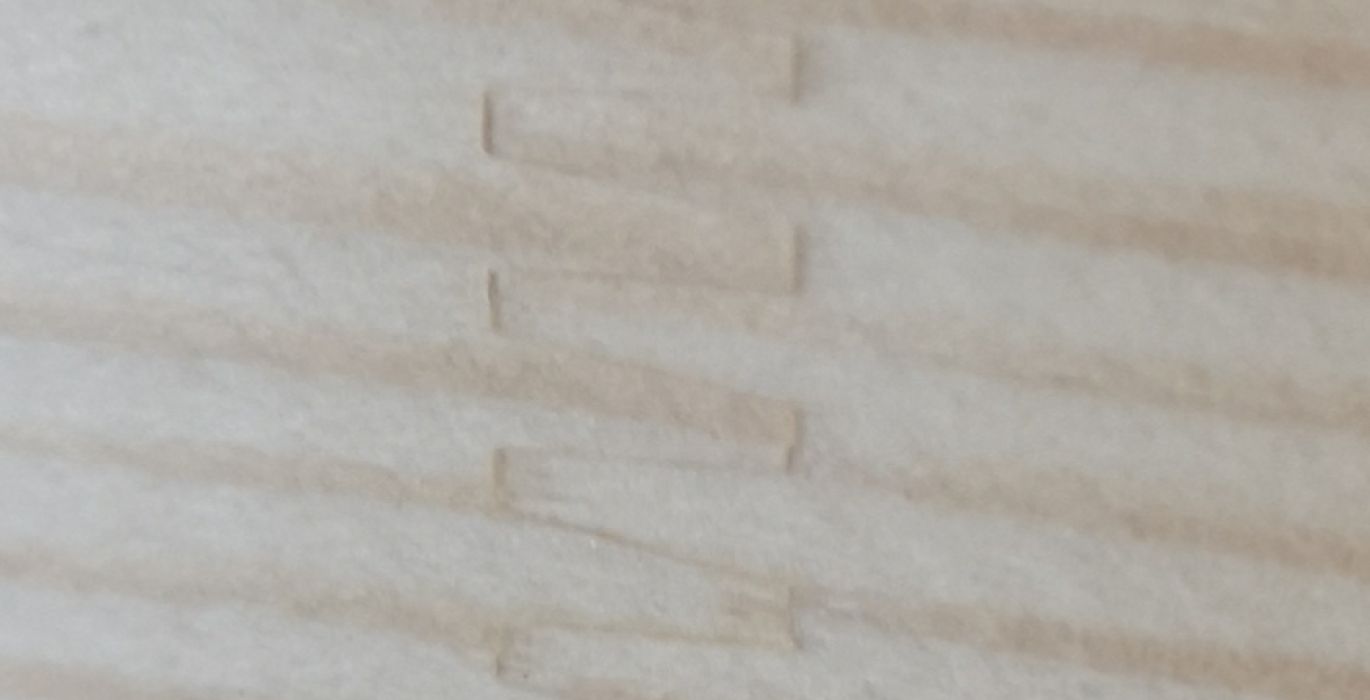 Finger-jointed products
Horizontal and vertical finger-jointed billets.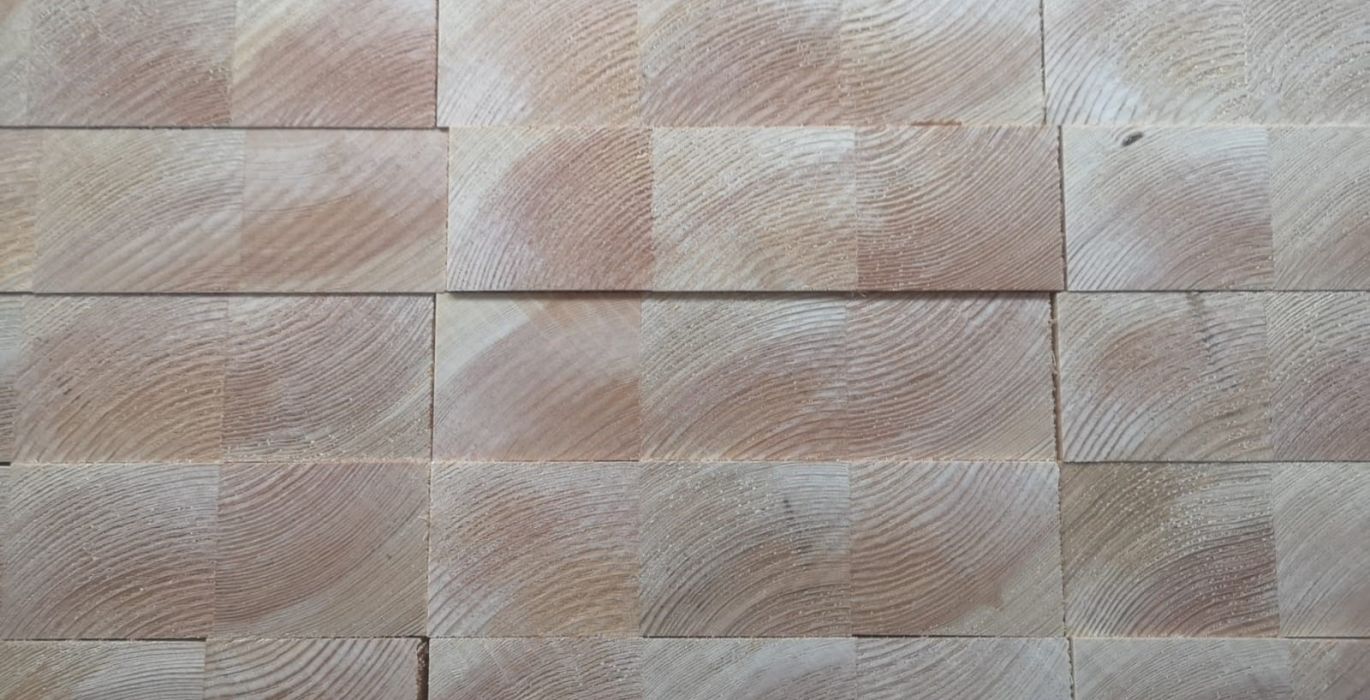 Glued Products
Durable glued billets for wider frames.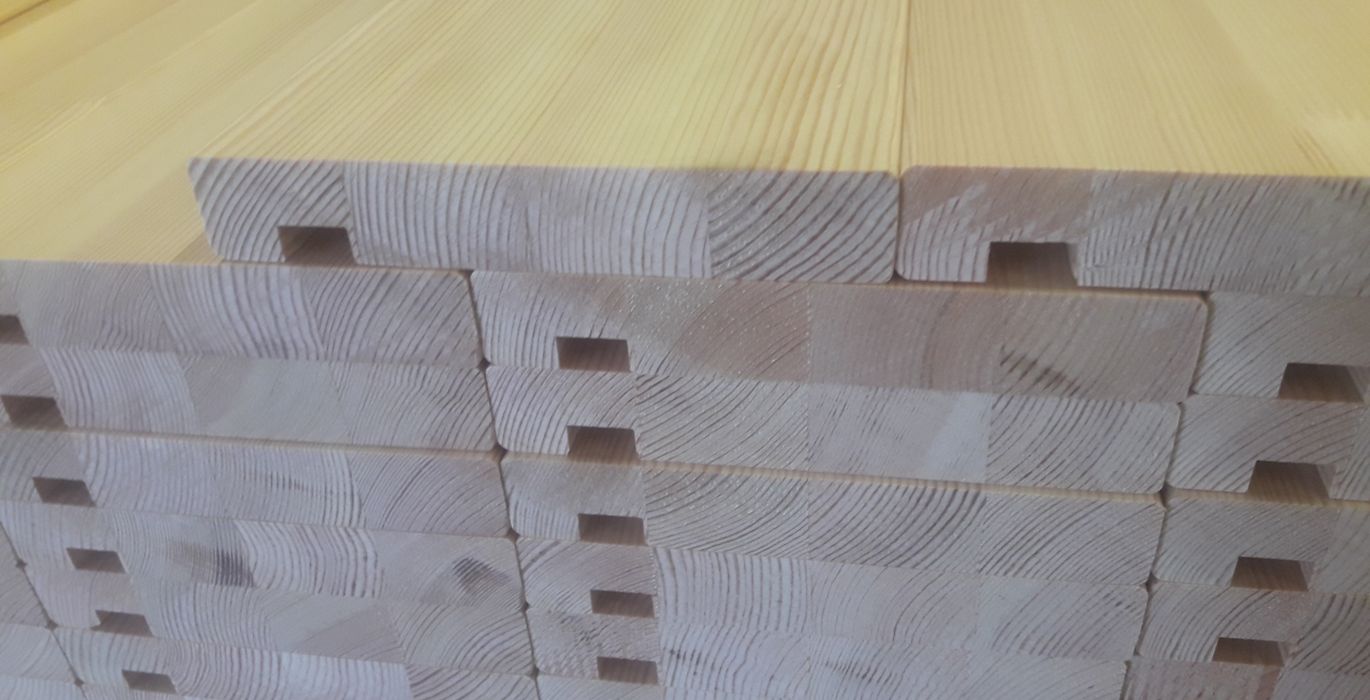 Other wood products for the building industry
We design and manufacture a wide range of billets for the building and carpentry industries.
Energy Products
We utilise the sawdust and woodchips generated during product manufacture for production of briquettes used by heating plants.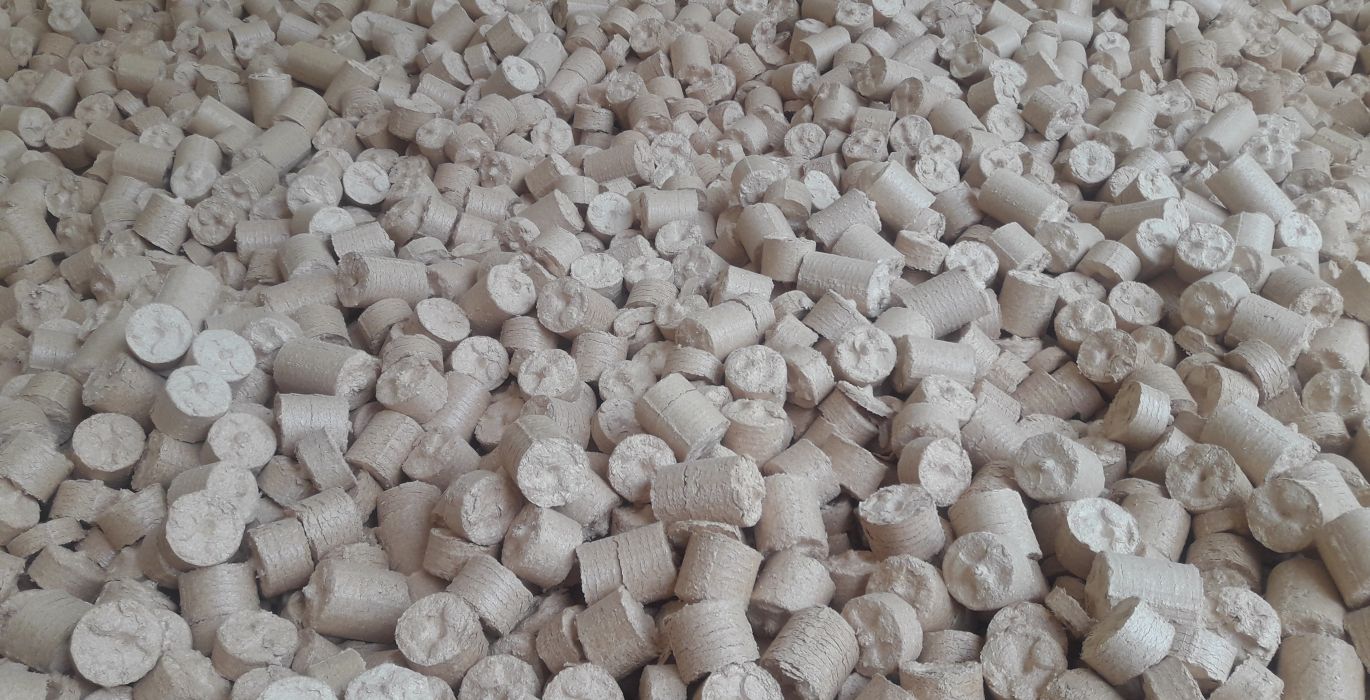 Brickets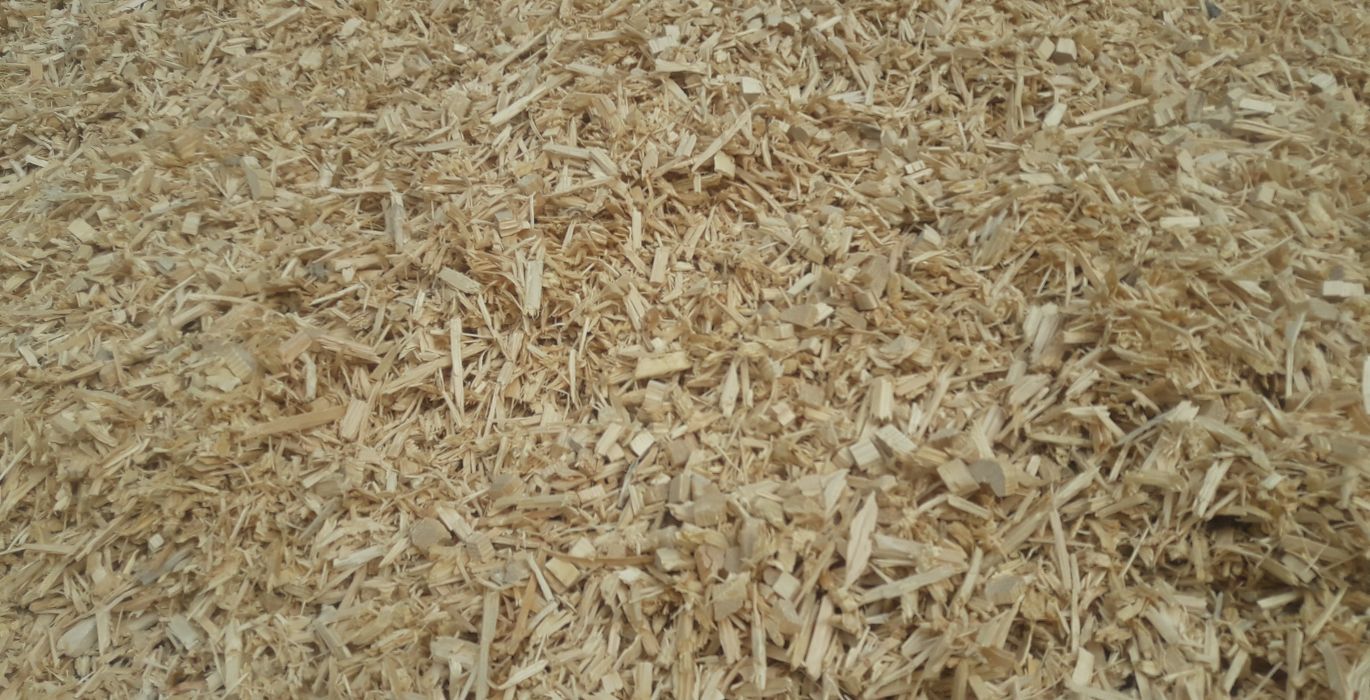 Woodchips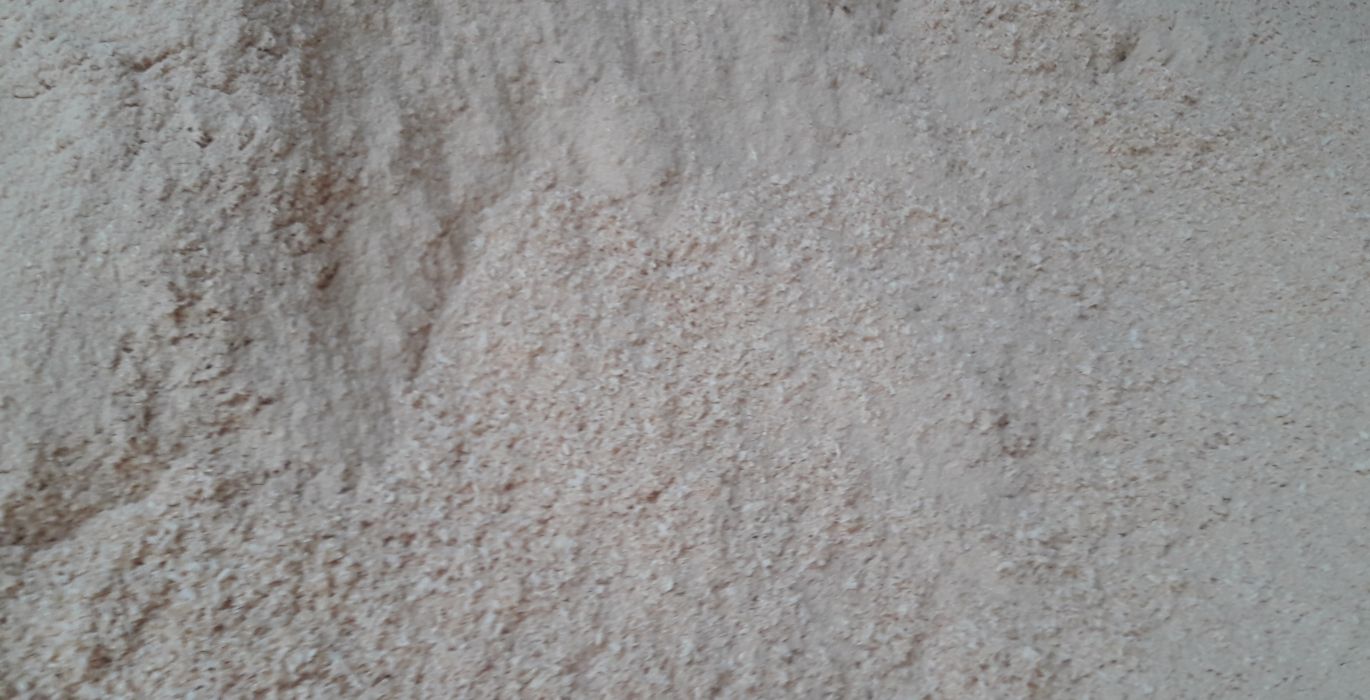 Sawdust